SSRMC can engineer its concrete designs to meet virtually any concrete performance requirement. Our concrete products include but are not limited to the following: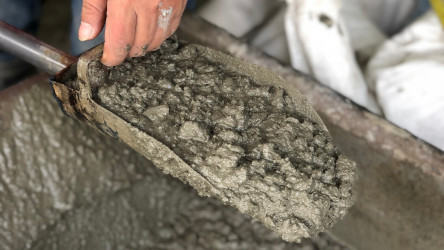 Normal Strength Concrete
Concrete with compressive strength of 3,000 to 6,000 PSI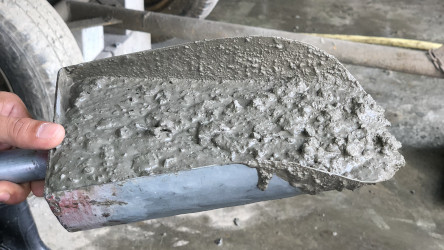 High-Strength Concrete
Concrete with compressive strength of 6,000 to 12,000 PSI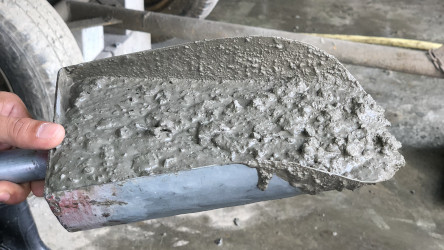 High-Early-Strength Concrete
Concrete with faster curing properties at 3, 7, 14 days for early stripping of forms
Pumpcrete Design
Concrete which can be transported to elevated or distant job sites using pumpcrete equipment and pressurised pipes and hoses
Self-Consolidating Concrete
Highly flowable, non-segregating concrete that can fill and spread in forms with minimal to zero vibration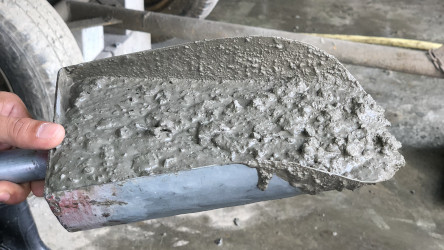 Bored Pile Mix
Low viscosity, high slump concrete delivered at zero interval for bored piles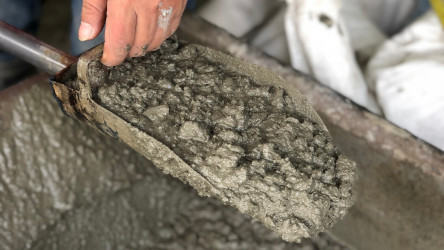 Lean Concrete
Concrete with low cement and high liquid content used as filling for structural sub-base or as concrete reinforcement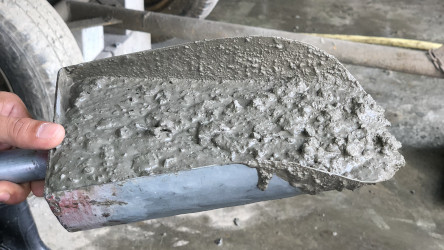 Fiber-Reinforced Concrete
Concrete containing dispersed, randomly-oriented fibers that enhance flexural strength and minimize cracks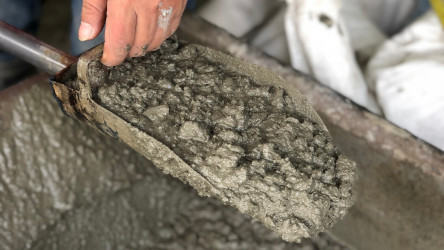 Lightweight Concrete
Low-density concrete for improved thermals and reduced structural load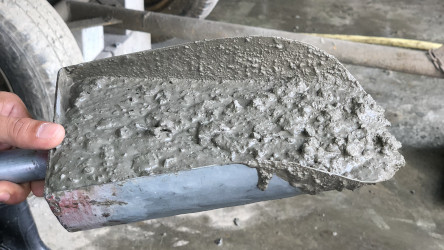 Sulfate-Resistant Concrete
Concrete resistant to sulfate attacks that can weaken steel reinforcement and damage the structure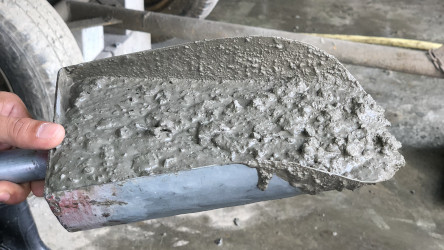 Waterproof Concrete
Water-resistant concrete that blocks seepage through the structure
---

SSRMC's sister company, Six Summit Corporation, offers concrete pump services dedicated to professionally execute the safest and most efficient solutions for any concrete placement project. Six Summit's pumps comprise of stationary line pumps, mobile line (MOLI) pumps, and boom pumps of 36, 43, and 55 meters.
Line Pumps
Trailer-mounted pump which pumps concrete through a series of pipes and hoses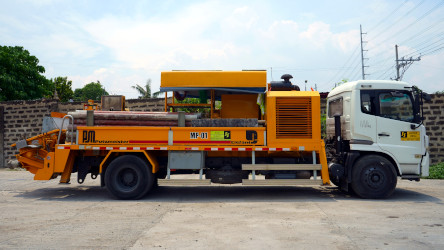 Mobile Line Pumps (MOLI)
Truck-mounted line pump which can easily maneuver small spaces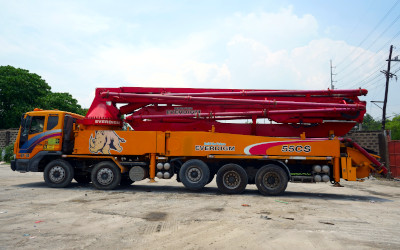 Boom Pumps
Truck-mounted pump with a remote-controlled arm which can be positioned accurately to pour at heights of 36, 43, or 55 meters